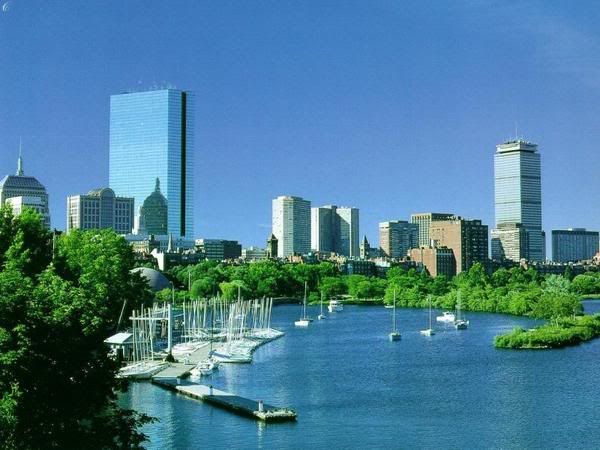 Yes, I am a bit disappointed. Why? You ask. Well, I have been searching online to find a Walmart Supercenter near where we are going to live. Do you think I could find one? Of course not. It would've been too easy to find a grocery store within decent driving distance with affordable groceries. I have mixed feelings about Walmart stores but, continue to shop there because they save me a lot of money. Call me a hypocrite, but I will be a frugal hypocrite. The part I dislike is when the huge stores move into small areas and pretty much drive the locally owned stores out of business. That I do not like but, like I said before it doesn't stop me enough to boycott. It looks as though I will have to adjust where I shop which will be a fun little adventure. At least they have a Trader Joe's on just about every block. :) Honestly, where I will shop is the absolute least of my worries but, I have been thinking about it. Maybe I'll just stock up on my usuals here before we leave.
While I'm thinking out loud (or on screen) I've often been wondering, how does one live in a city with small children? I mean, I've been living in NY state for about 20 years, in small towns. I'm a lover of the city I've just never lived there. I've been having daydreams of how I will ride the train with a stroller and little tykes in tow. How will I meet friends? Will people like me? Will I want to leave as soon as I get there? Will it feel like home? You know, those crazy, worrisome, and sometimes irrational fears that often pop up. I am excited though. I feel like I am embarking on a new adventure and there are so many wonderful things awaiting us. We almost have our apartment. I say almost because we took the weekend to make a decision whether or not we would commit to a certain place. I will keep you updated. I continue to try and pack and get ready to go. It's not long now about 1 1/2 months. I think it will go fast.
Hmmm...Maybe I should learn to make a Boston Creme Pie. Yeah. That sounds like a great idea.