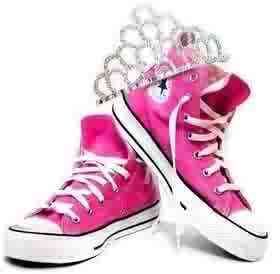 Who am I...
I am the
daughter of a King
, so that makes me a
princess

...
I always wanted to be one of those. And He thinks I am
so beautiful
. He loves me with a love that is
everlasting
and His thoughts toward me are greater than my own, or anyone else's for that matter. He owns and rules over everything and
I am His heir
. Wow, I'm lucky. He sees me for
who I will become

.
He knows the very
depths of my heart
, the good and the bad, and
still loves me.
I am a
new creation
and am
complete
in Him.
He accepts me
. I don't need to do anything to gain his approval because I already have it. I am
free.
I am the
apple of His eye.
I have been
created for good works
, which have been
predestined
for me to walk in. I have been
purchased by the blood of Jesus
. I am
lavished with grace
and my sin is wiped away. I am
forgiven
. I am
identified by His name
- the name of
Jesus
.
I am His.