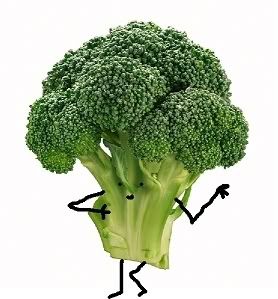 I decided to do something a little different this week. For those of you who care :) I thought I'd share with you some of my favorite foods. So, here they are.
In no particular order....
Spanakopita
Eggplant Parmagiana
Anything with Balsamic Vinegar
Margherita Pizza
Just about anything Greek or Lebanese
Tiramisu
Creme Brulee'
Peach Pie or cobbler
Bread
Hummus
Baba Ganouj
Guacamole
Roasted Chicken
Asparagus
Any and all cheese (except Limberger- I can't get past the smell)
Whole grain Waffles or pancakes
Quiche
Sushi
Italian Biscuitine cookies (coffee and orange flavored delights!)
Raspberry Panda Licorice
Any Berry
Any Pasta
Fish of all types
...just to name a few.
One day on TV I heard someone talking about their last meal. Meaning, a meal so good that you could eat it and your life would be complete..the perfect meal. I thought long and hard about this because frankly, I love food. I love to try new things. I'm not picky at all. I thought "well, I could eat anything and be happy" but, after some serious thought...this is what I came up with.
Perfectly Grilled salmon with a hoisin glaze, Roasted asparagus with olive oil and toasted sesame seeds, A baked sweet potato with butter and maple syrup, some nice crusty whole grain bread....and to top it all off a piece of tiramisu or any other decadent dessert and a frothy cappuccino flavored with hazelnut. mmmm....
Ok. I'm done drooling. How about you...what would be your perfect meal? Tell me please, I'd love to know. :)